Malgré la pandémie mondiale de Covid-19, l'édition 2020 des Worlds de League of Legends a encore battu tous les records d'audience.
Un mois et demi après la finale des championnats du monde de League of Legends – qui a vu les Sud-Coréens de chez DAMWON Gaming s'imposer (3-1) face à Suning- Riot Games a dévoilé les chiffres de cette édition 2020 si particulière.
Malgré la pandémie mondiale de Covid-19 et les contraintes organisationnelles inédites auxquelles Riot Games a dû faire face, cette nouvelle édition des Worlds affiche des résultats exceptionnels. Au total, plus d'un milliard d'heures ont été visionnées cette année ; un record absolu.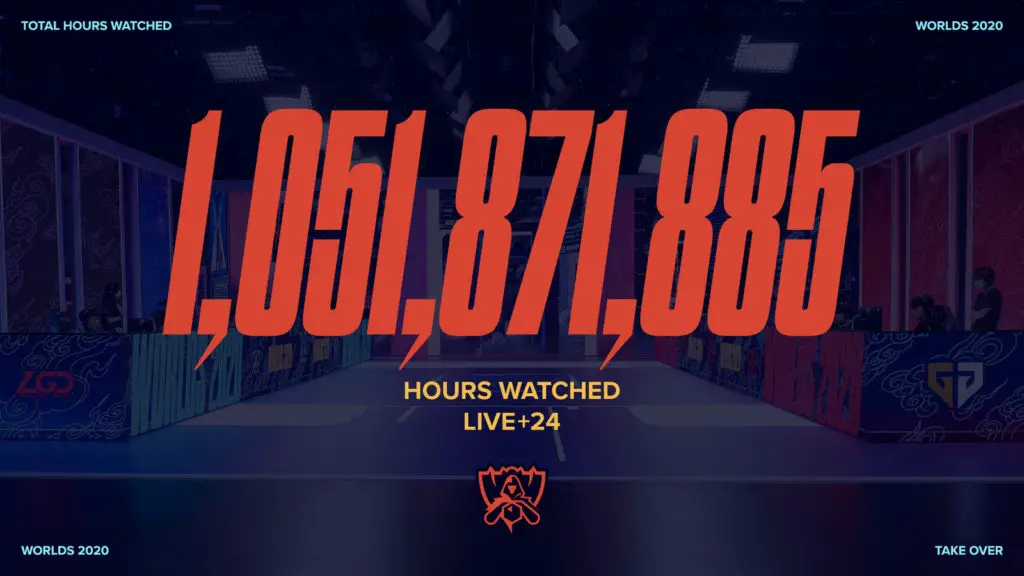 L'éditeur américain ajoute que la finale entre DAMWON et Suning a été suivie simultanément sur 21 plateformes de streaming par près de 23 millions de personnes par minute avec un pic à 45,95 millions de viewers. Sur place, ils ne sont que 6 312 chanceux à avoir obtenu leur billet pour la finale au Pudong Football Stadium de Shanghai, parmi les 3,2 millions de personnes inscrites.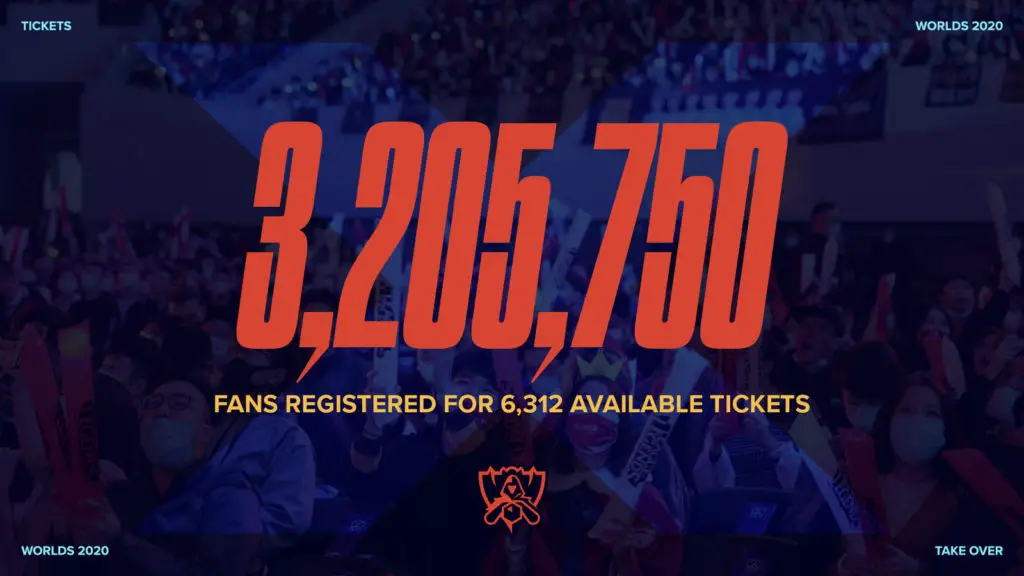 Un chiffre qui démontre l'engouement de la communauté, malgré les conditions sanitaires actuelles. En 2021, la prochaine édition des Worlds risque encore de battre tous les records, surtout si les conditions reviennent à la normale.